World's Art by Tey
Expertise
Passionate about art and decoration, in June 2018 I gave birth to my shop World's Art in Cotignac in the village where I live near my wife Natalia and my daughter Sienna. A year later, after having travelled and discovered the limitless world of decoration in art, I was born with intensity the desire to create, to transmit my sensitivity and my love for materials and all the forms that follow. So I specialize in resin and its marriage with wood. This choice of life brings me to beautiful meetings with decorators, architects and many craftsmen and artists, including Mr Ureta Henri Ferronnier talented. Our common passion binds us of friendship and we decide to collaborate on many creations. That's when I discover myself as an artist and feel the desire to leave my mark through my works in epoxy resin. I reveal myself and flourish as an artist, Tey. World's Art is the association of stories inspired by my career, so I would like to add the one you want to tell me. It is for this reason that I offer you the opportunity to shape in complete freedom the furniture or the element of decoration you desire, to awaken the artist who is in you and to see together what we can create thanks to the custom.
WORLD'S ART : from rustic to design !
Tailored
All my works are handmade with rigour, care and attention to detail. Every detail counts. At your disposal, I will be at your side for the design of your project, the choice of its design and the materials you select.
The manufacture
Your product is manufactured entirely by hand and the process must follow several steps:
1. We work with you to design the product and its characteristics.
2. We choose together the materials you want for the project.
Choose the type of wood
Oak, walnut, ash, teak, olive, fir, etc...
Suar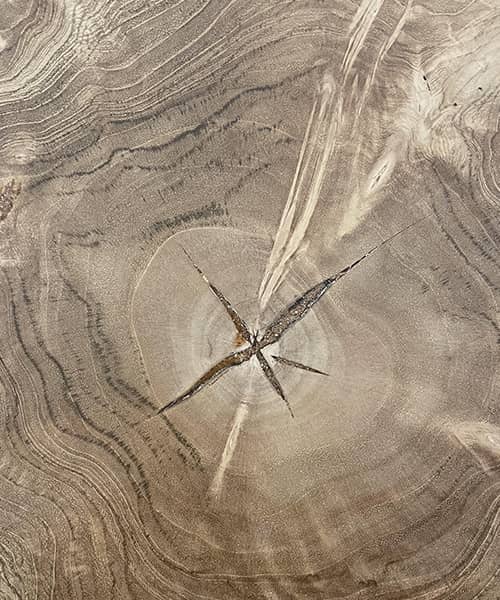 Teak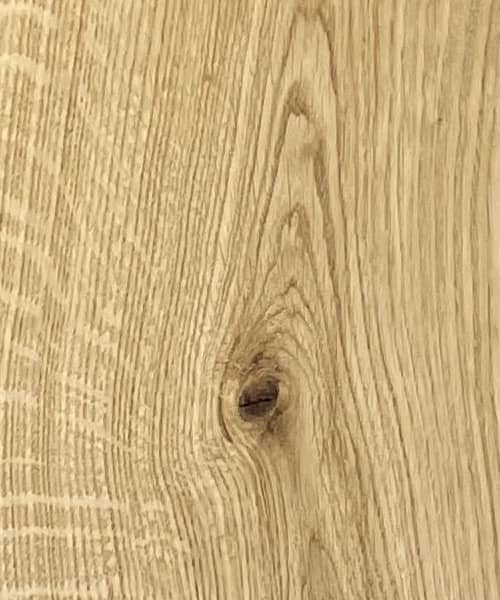 Oak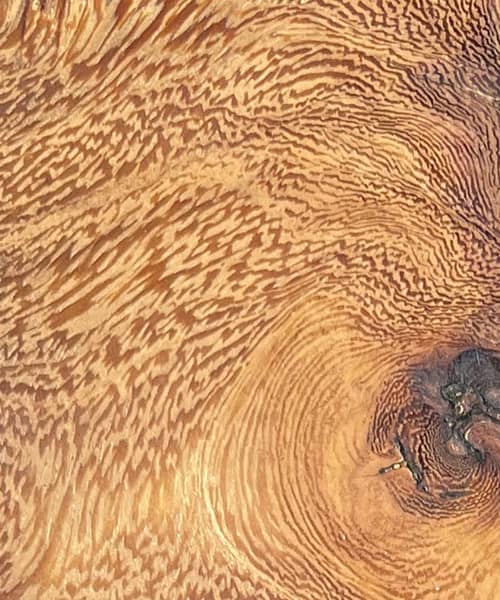 Olive
Linden
Walnut
Choose the style of steel
Round, square, rectangle or flat tube, with the sizes and its final color.
Choose the resin
Transparent, metallic, opaque and its final color.
Metallic resin
Transparent resin
Opaque resin
Choose your finish
Polish, linseed oil or resinous oil...
Polish
Linseed oil
Tinted oil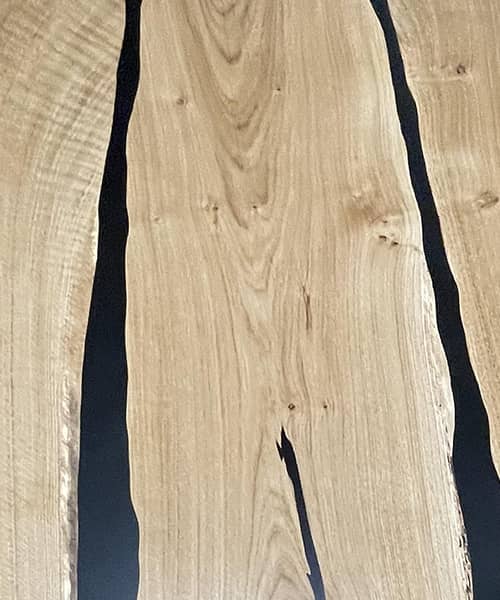 Resinous oil
Varnished
Mirror finish
Option :
We also offer lighting where feasible. We will send you a full quote as well as a plant on request. Upon receipt of your agreement and the down payment, we will begin to implement your project.
I am original and a unique piece !
So that your creation comes to life and its history is engraved in stone, we offer you a video montage of your creation made to order.
We are at your disposal in store, directly at your home or online on our social networks.