Expertise
WORLD'S ART : from rustic to design !
Tailored
Our French designs, both decorative and functional, come to life when you personalize them according to your tastes. Choose the material, dimensions, colors, finishes and much more.
We are specialized in the design of furniture and decorative items on catalog and made to measure, all shapes and colors are possible for wood and epoxy resin as well as steel.
Choose from over 100 colors and textures of resins and all available woods. We will make the structures and legs in wood or galvanized steel and other materials according to our or your imagination.
Excellence lies in the finishes and details and that is why our work is known to strive for perfection !
Whether you're remodeling a room or the whole house, we can help. Our interior designer will study your ideas and needs.
Contact us to tell us about your project
Think about it, we will do it for you ...
The team
World's Art was founded by Teymour ROMAN who is appointed and creator passionate about design, fashion for furniture and decorative objects in resin and the work of noble materials. He collaborates with an artistic ironworker as well as specialists in the field of glass blowing, a master ironworker, painters including one specialized in painting on wood, a sculptor, 2 stonemasons and carpenters who combine their knowledge. and their knowledge in order to offer you exceptional decorative products offered by interior designers in order to sublimate your interiors with taste by exhibiting unique high quality products. Our expertise will meet all your expectations as part of your tailor-made project.
The manufacture
The manufacture of your product is done entirely by hand and the process must follow several steps :
1. We work with you to design the product and its characteristics.
2. We choose together the materials you want for the project.
Choose the type of wood
Oak, walnut, ash, teak, olive, fir, etc...
Suar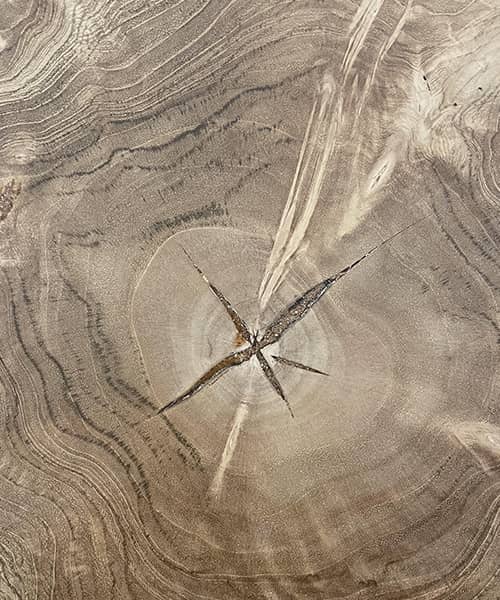 Teak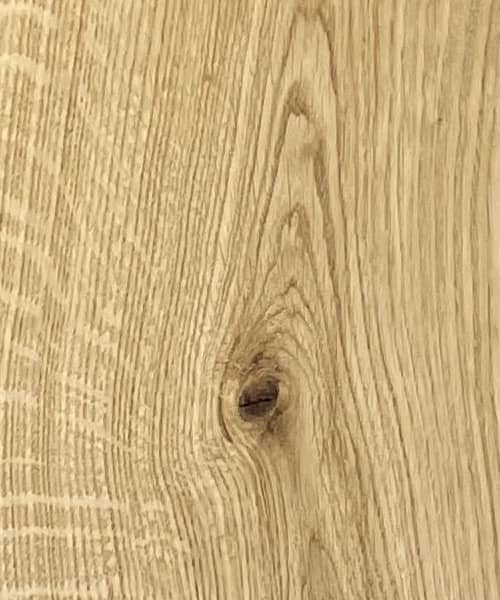 Oak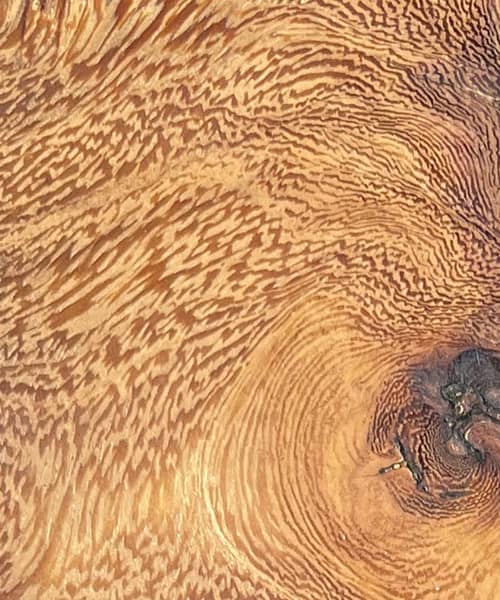 Olive
Linden
Walnut
Choose the style of steel
Round, square, rectangle or flat tube, with the sizes and its final color.
Choose the resin
Transparent, metallic, opaque and its final color.
Metallic resin
Transparent resin
Opaque resin
Choose your finish
Polish, linseed oil or resinous oil...
Polish
Linseed oil
Tinted oil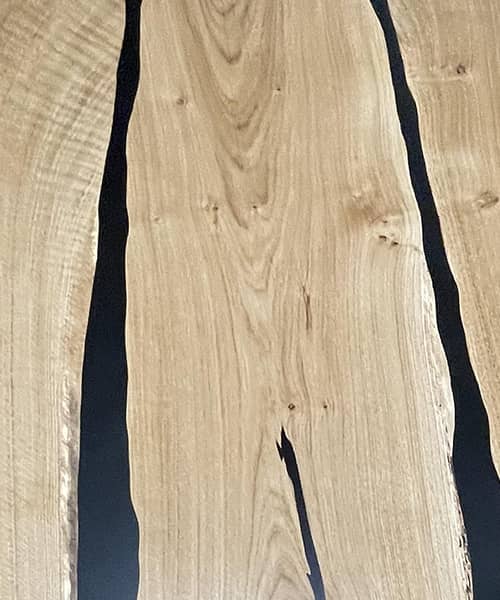 Resinous oil
Varnished
Mirror finish
Option :
We also offer lighting where feasible. We will send you a full quote as well as a plant on request. Upon receipt of your agreement and the down payment, we will begin to implement your project.
I am original and a unique piece !
So that your creation comes to life and its history is engraved in stone, we offer you a video montage of your creation made to order.
We are at your disposal in store, directly at your home or online on our social networks.